Announcing Spring 2016 Fellows!
We are very pleased to announce the arrival this February of 24 gifted artists and scholars hailing from 12 countries and ranging in age from 35 to 79. Click here to see a full list of Spring 2016 Fellows.
We would like to thank The Aaron Copland Fund for Music, Inc., the John Burroughs School and The New Museum for their crucial support, allowing us to award three Special Fellowships for Spring 2015:
Stewart Wallace — 2016 Aaron Copland Bogliasco Fellow
Donya Allison — 2016 John Burroughs Bogliasco Fellow
Laure Prouvost — 2016 New Museum Bogliasco Fellow in Visual Arts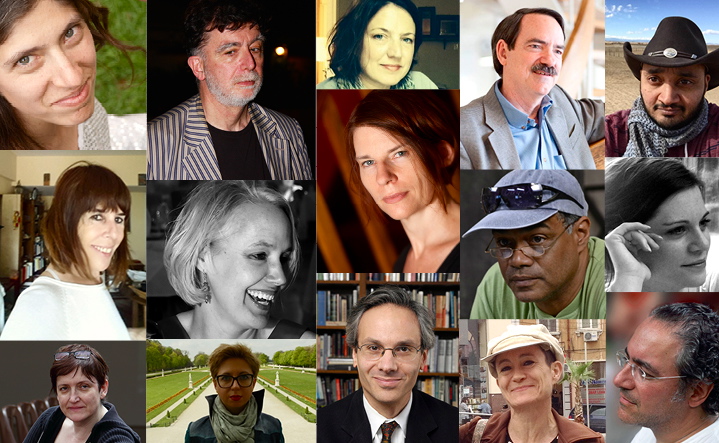 Donate
TodaySupport the Bogliasco Foundation by making a donation today.